Here's the rules!

*Start a wish list folder on your Pinterest
*Pin something from my shop LINK: http://www.oscraps.com/shop/home.php?cat=331 into your wish list folder
*Post the link to your Pinterest Wish List in this thread ...because one random winner will receive their wish from their wish list !
*Email me at designsbysuecummings@gmail.com that your are participating in the Wish List FUN! Subject Line: WISH List and you
will also get an email back from me with a coupon code for a FREE Christmas Quick Page!

Get this free...just for playing along!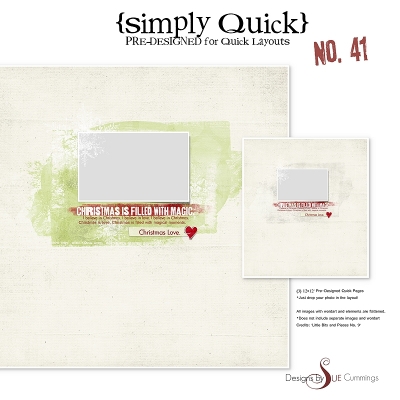 https://www.oscraps.com/shop/product.php?productid=32361
UPDATE: The wishes have been granted! xoxoxosue 12/31/12